WORLD OF NIWAKA
NIWAKA has been breathing life into stunningly unique jewelry since its inception. Born from a Japanese sense of beauty and dedication to superior craftsmanship, every NIWAKA creation has a fascinating story to tell.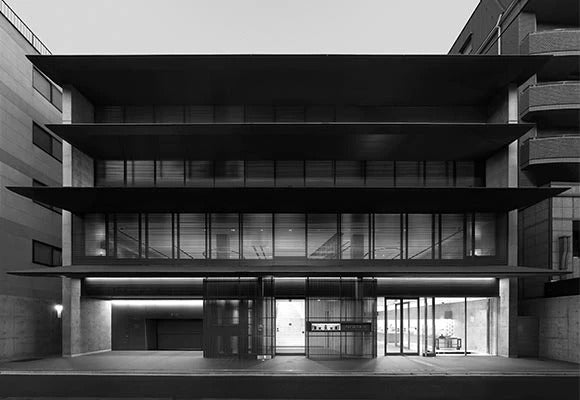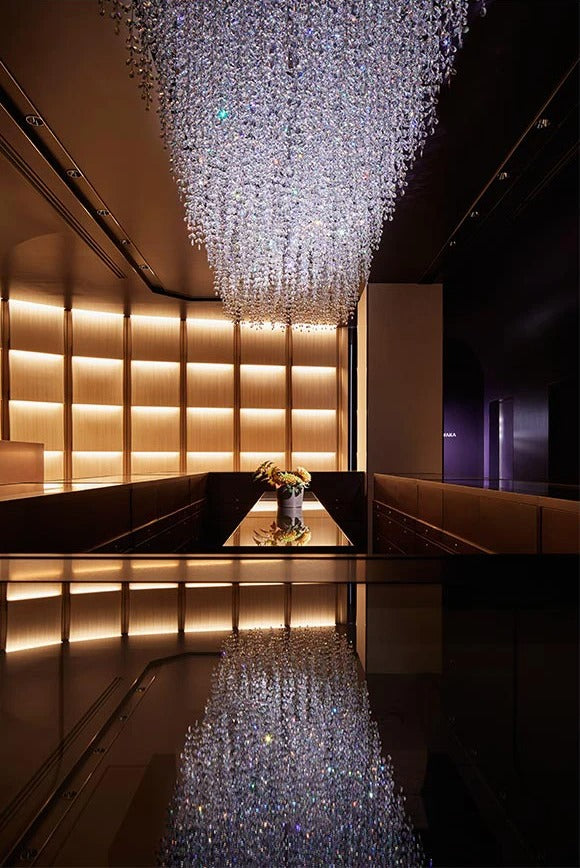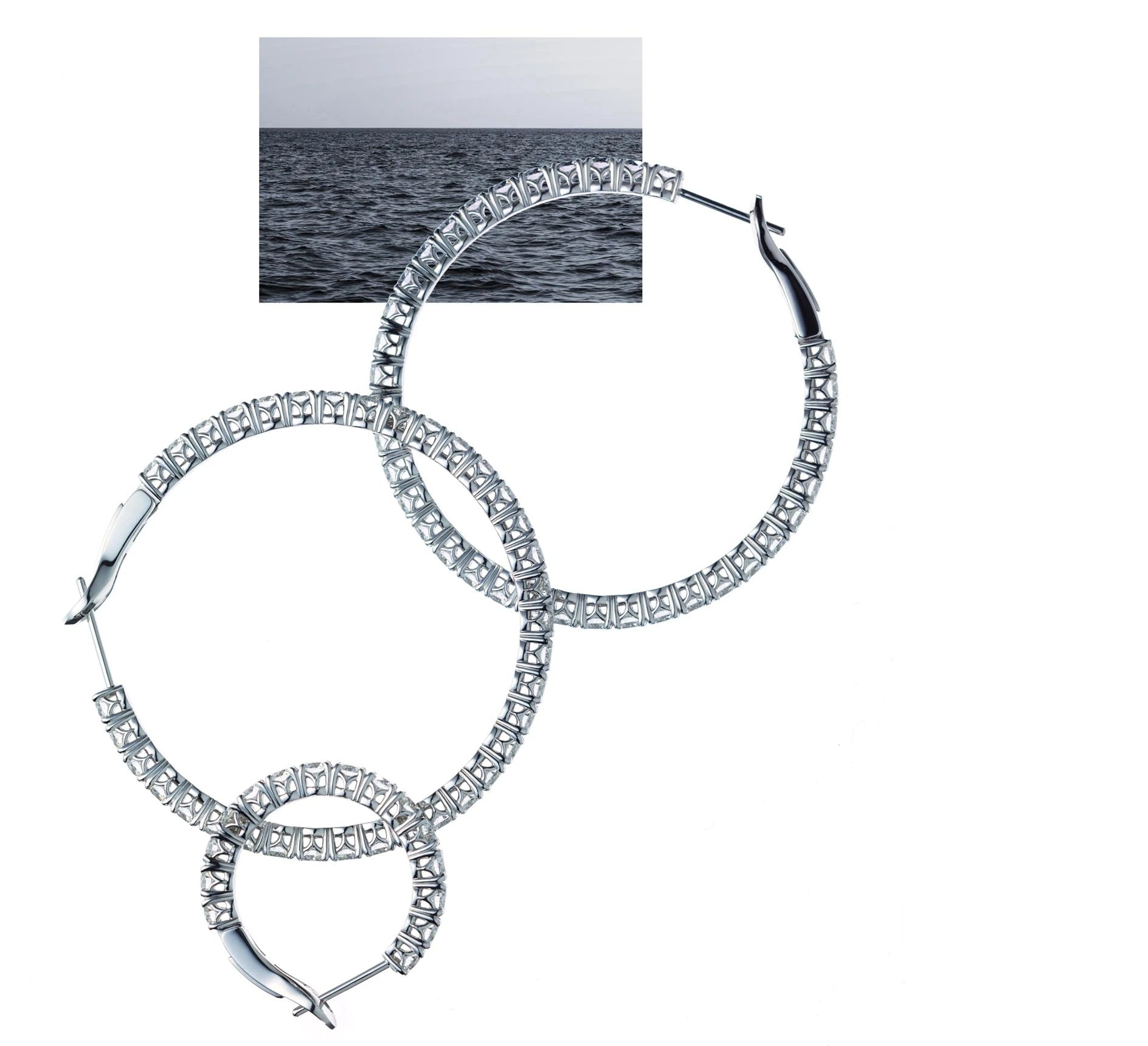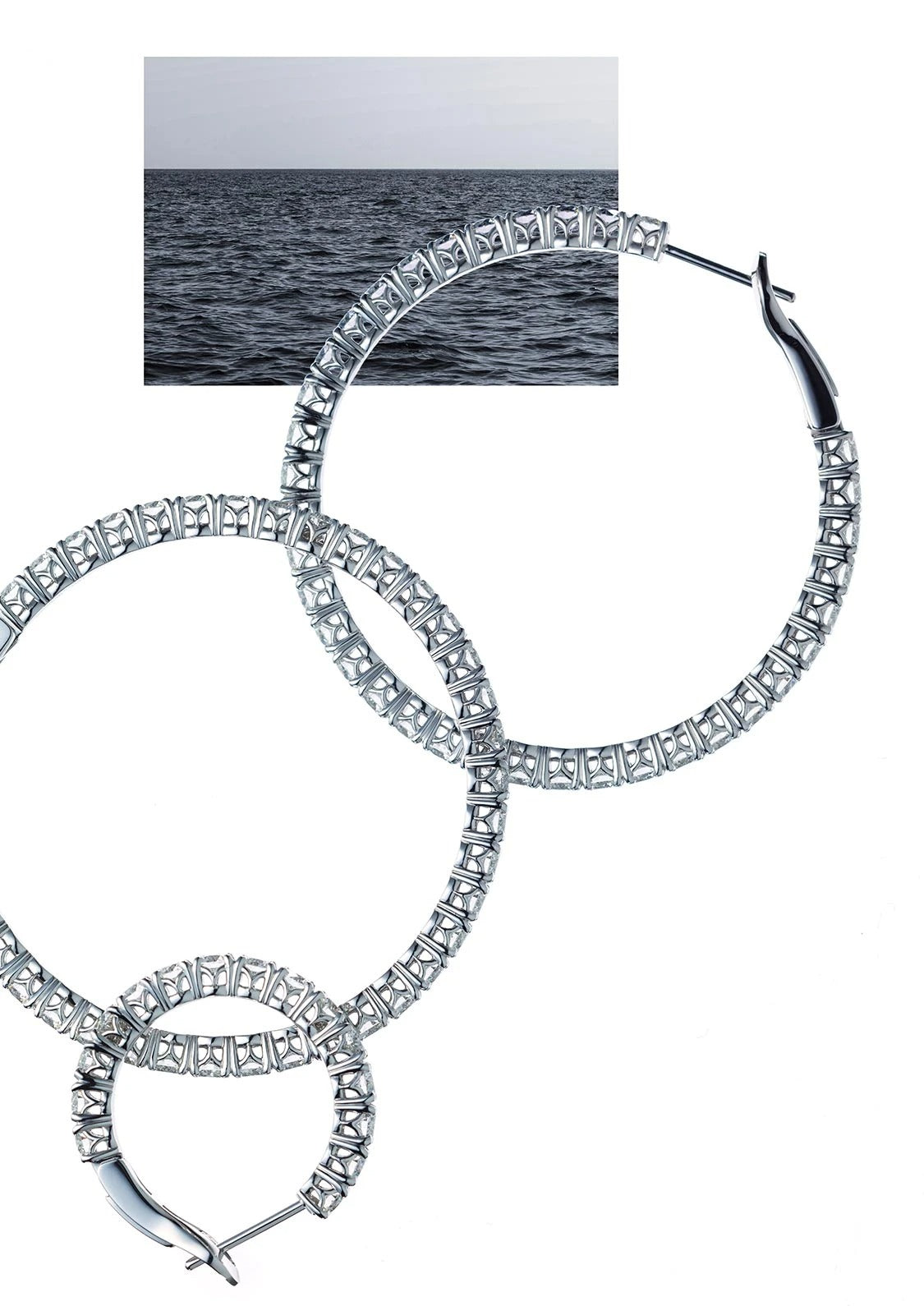 Timeless Beauty
From the design conception to the finishing touches, all NIWAKA jewelry is given the utmost care and attention worthy of a precious work of art. Each piece is a testament to the artisans' devotion, imbued with timeless beauty and elegance.
Unparalleled Craftsmanship
NIWAKA began in Kyoto, an ancient city with over 1,200 years of history and traditions. Kyoto's craftsmen have been honing their skills and passing them down generation after generation, achieving a reputation for excellence recognized worldwide. Having inherited this uncompromising spirit of innovation and perseverance, NIWAKA pursues absolute flawlessness worthy of its roots with each and every creation.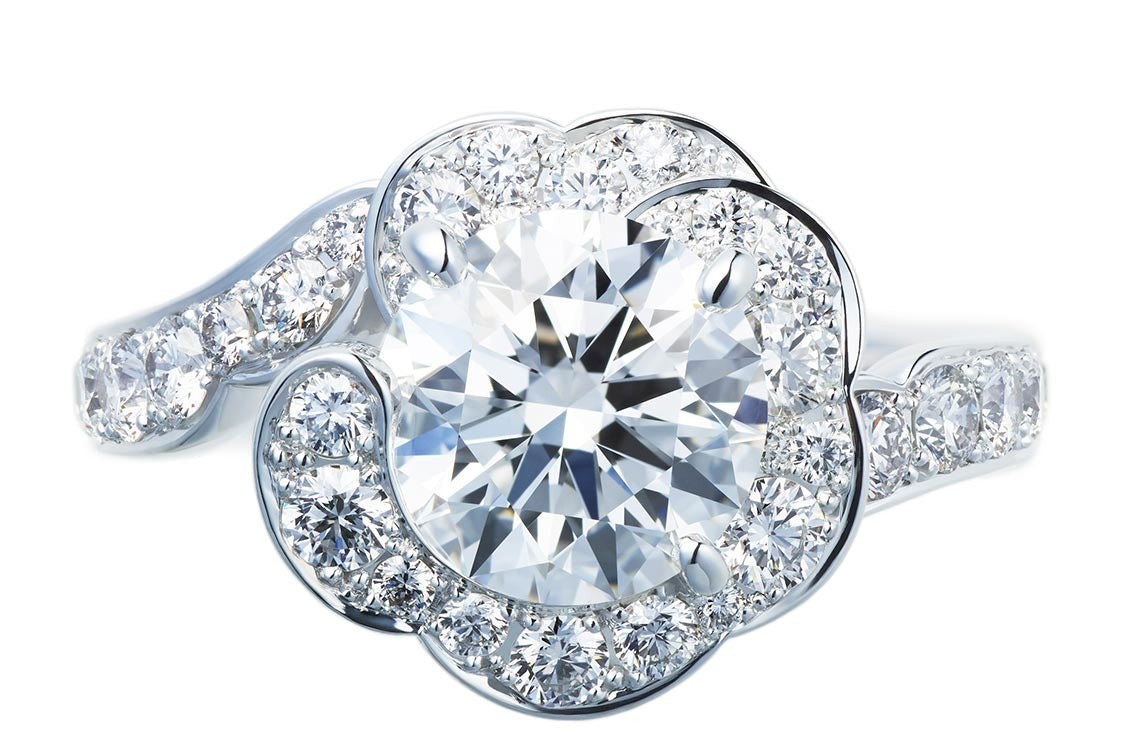 A Passion for Brilliance
Selecting only the rarest and most beautiful high-quality diamonds is what makes NIWAKA jewelry dazzle brilliantly from every angle. All NIWAKA pieces are carefully designed to bring out the full potential of the diamonds, specially chosen by experts under the strictest of standards.
Signature Jewelry Case
Befitting jewelry intended to symbolize eternal love, all NIWAKA pieces come in a distinctive purple and white gift box that contains a stylish jewelry case in the same rich purple hue. The noble purple color represents Kyoto's legacy as the ancient capital, and the case's sides are embellished with delicate metalwork accents, inspired by traditional Japanese containers that hold the most precious treasures. The moment you receive this gorgeously packaged gift will remain a cherished memory for years to come.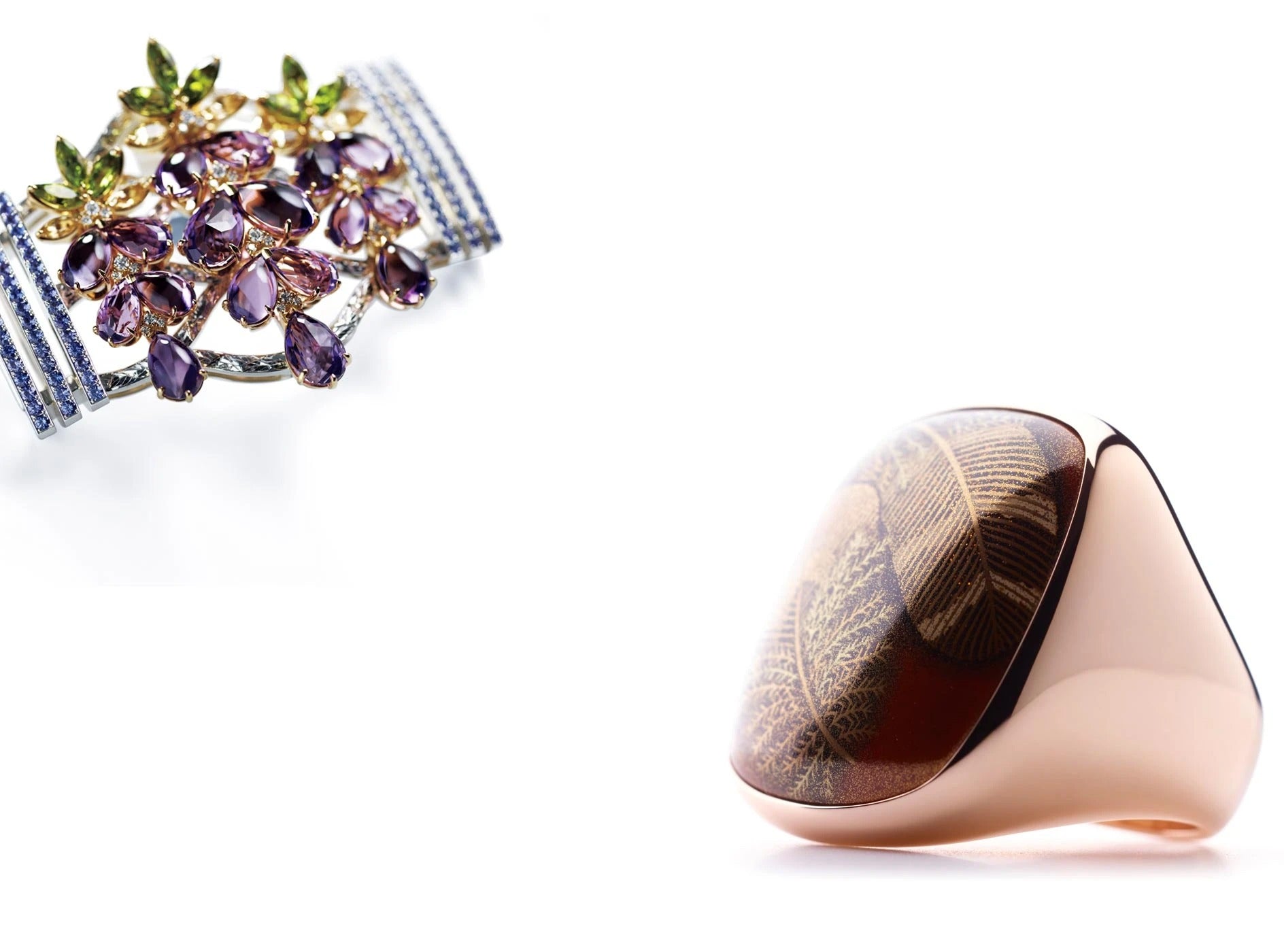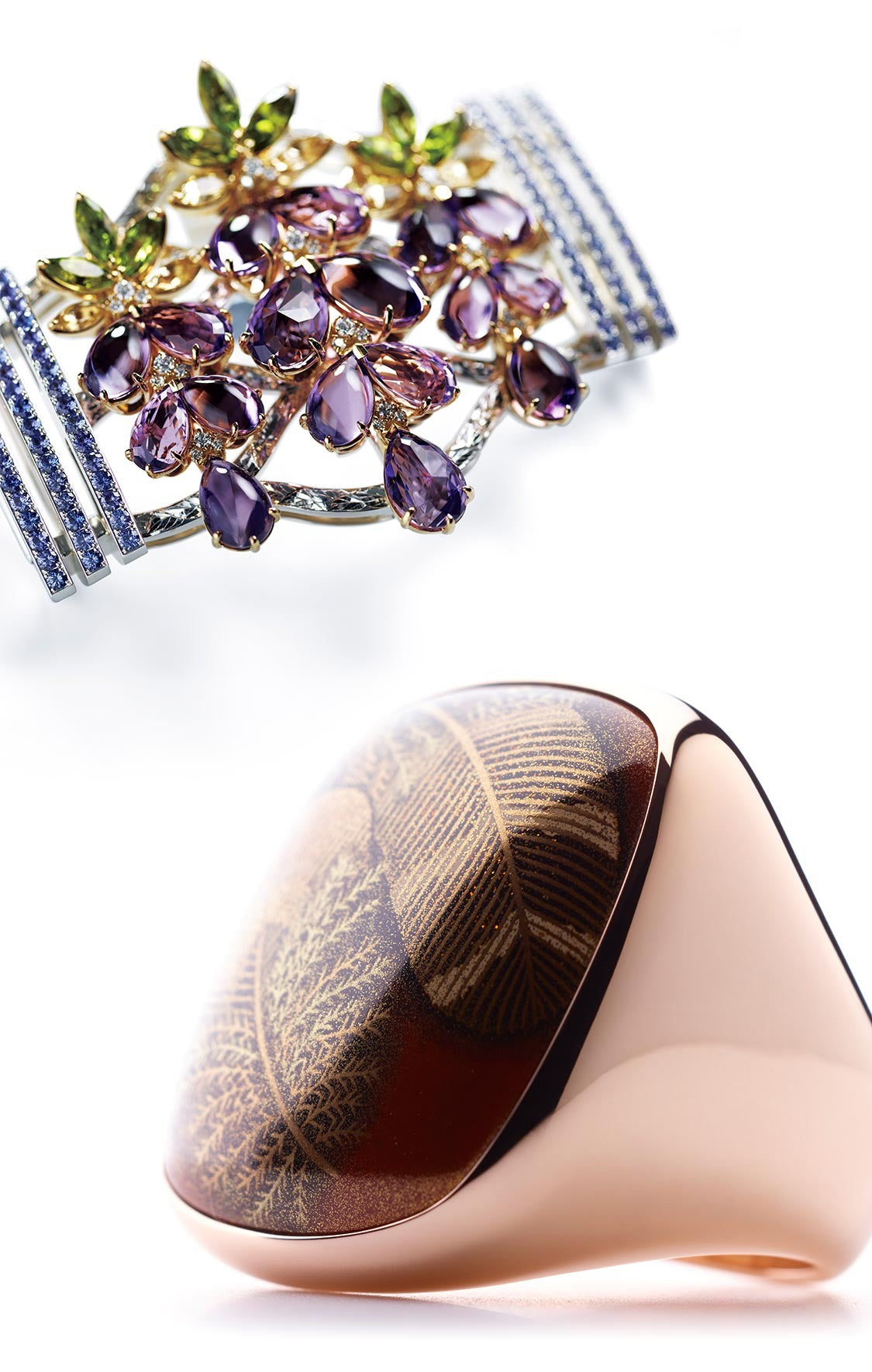 Inspired by Nature & Culture
For centuries, Japan has found inspiration in all aspects of nature, using its motifs in fashion, literature and art. Following this time-honored tradition, NIWAKA creations pay homage to Kyoto's rich culture and seasonal beauty, expressing the spirit of Japan with an undeniable universal appeal.
Upper left: A potchiri brooch worn with colorful kimono by maiko, young women undergoing extensive training in traditional dance, music and hospitality in order to become geiko (geisha), beloved and iconic figures in Kyoto.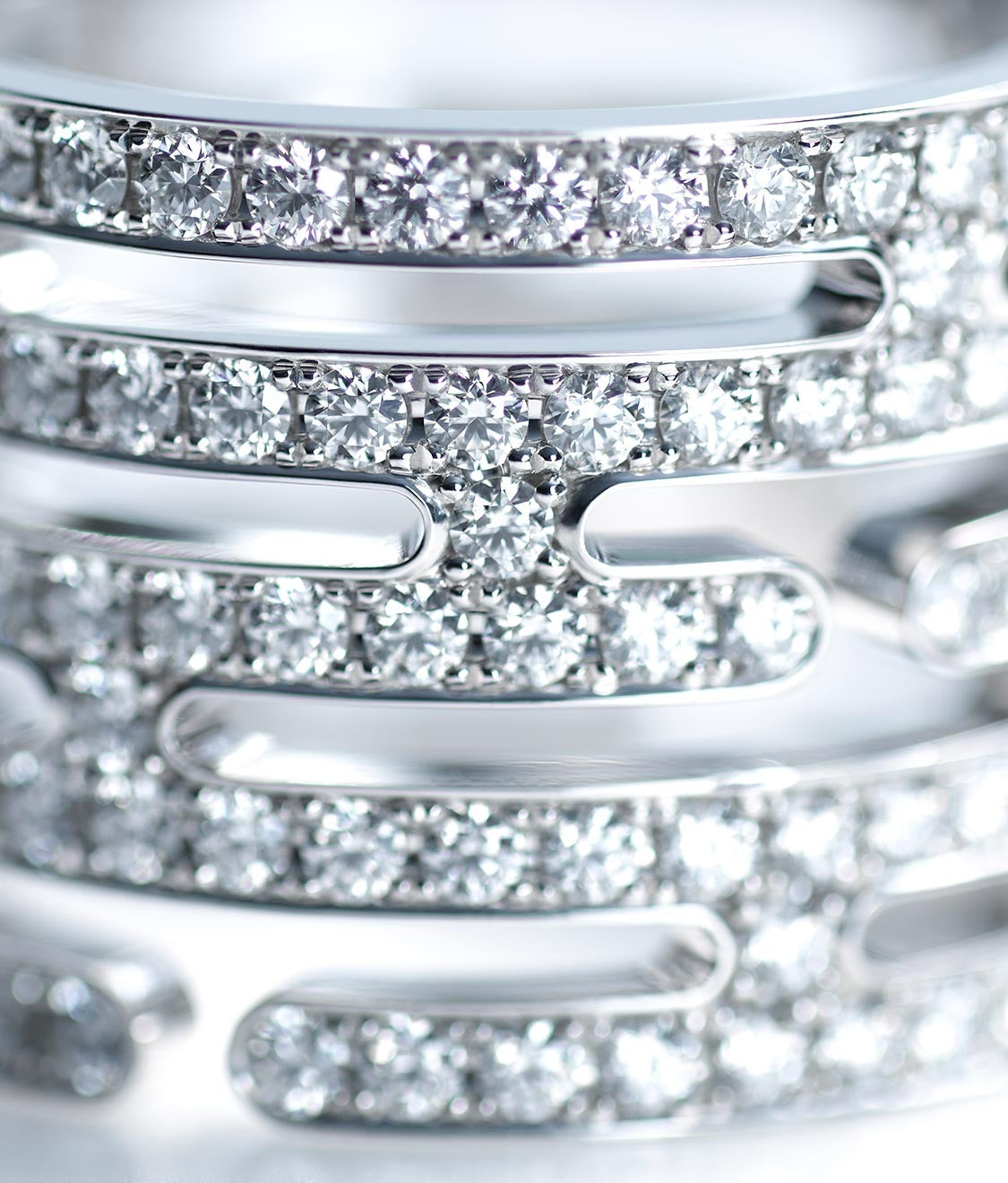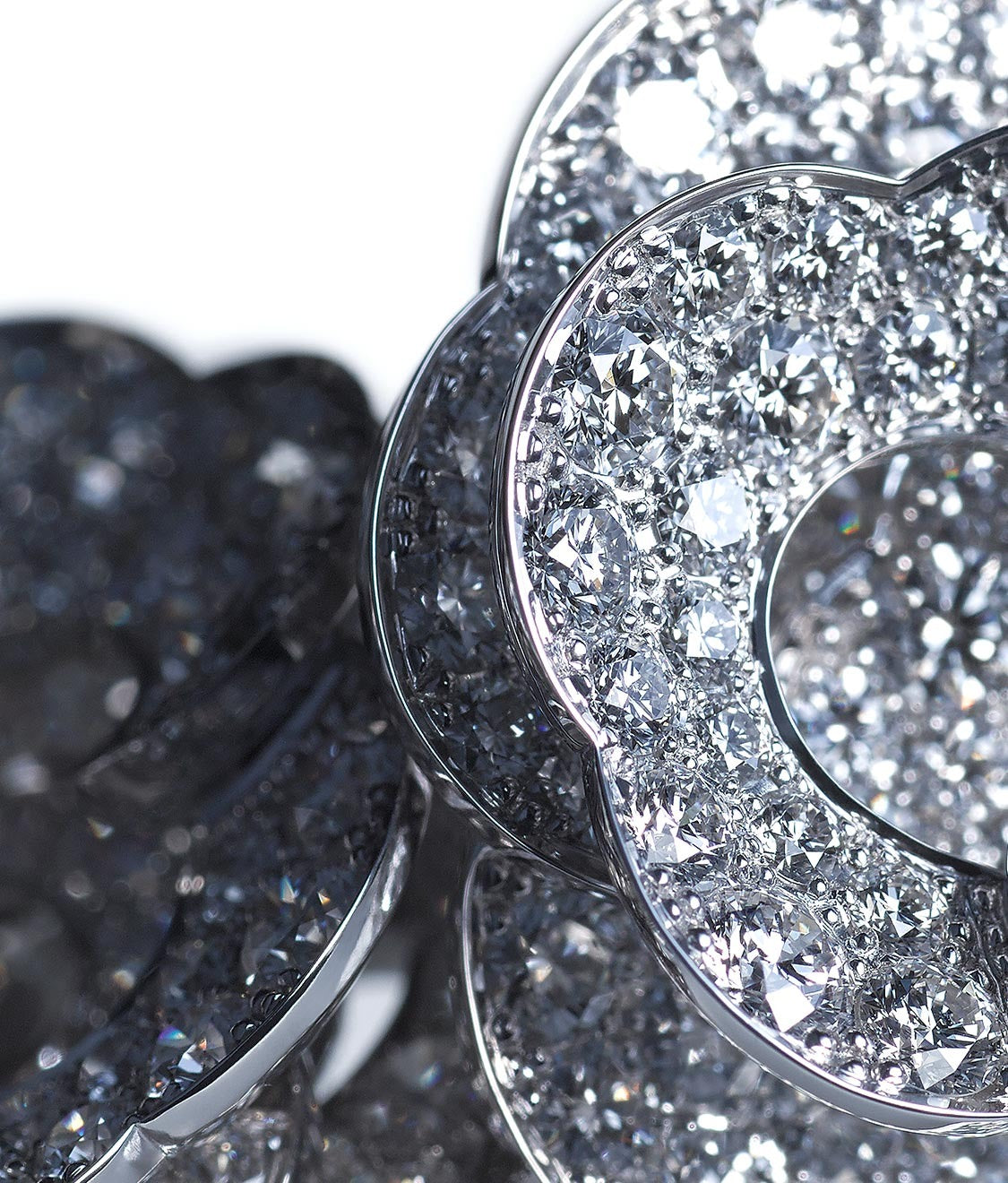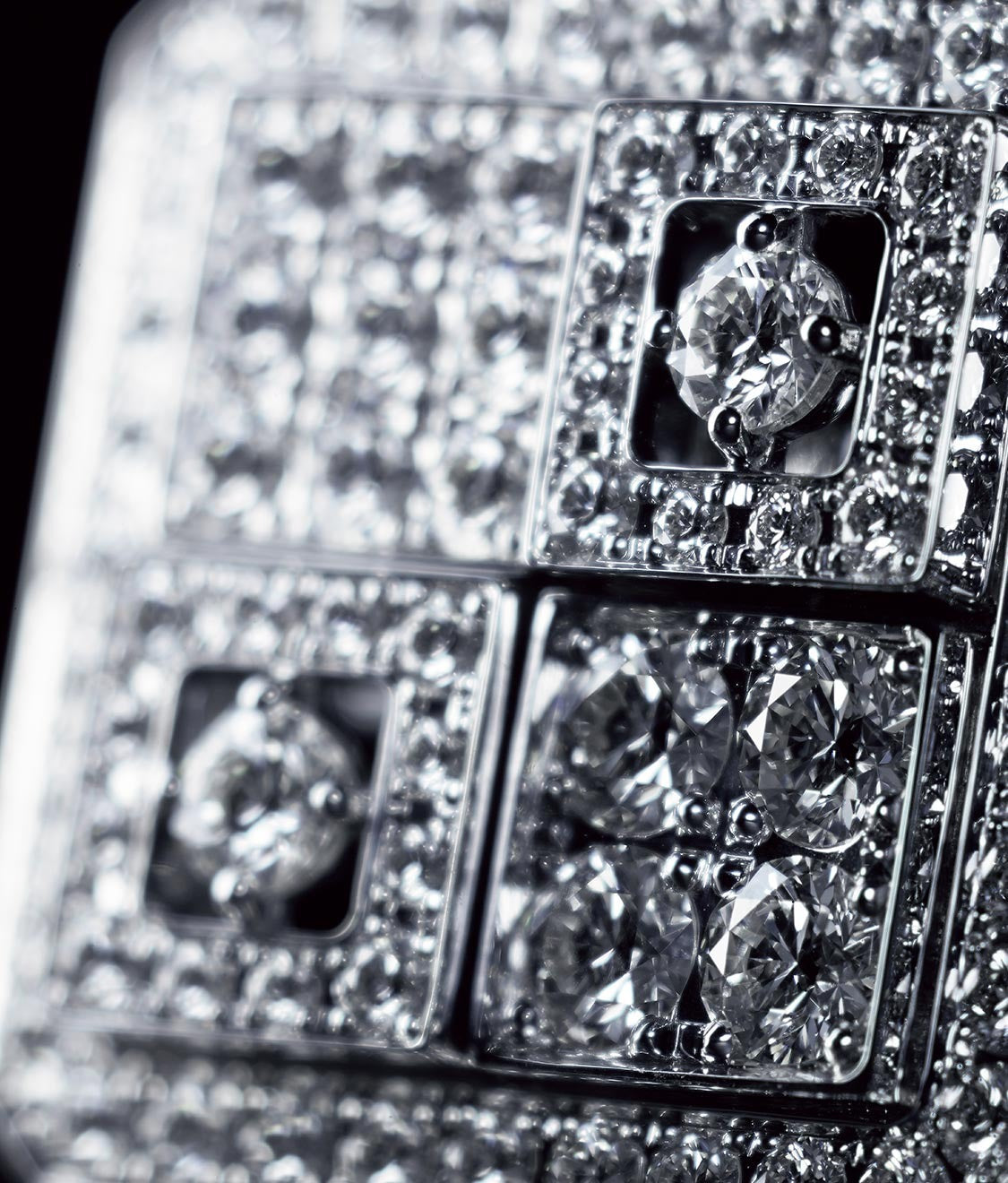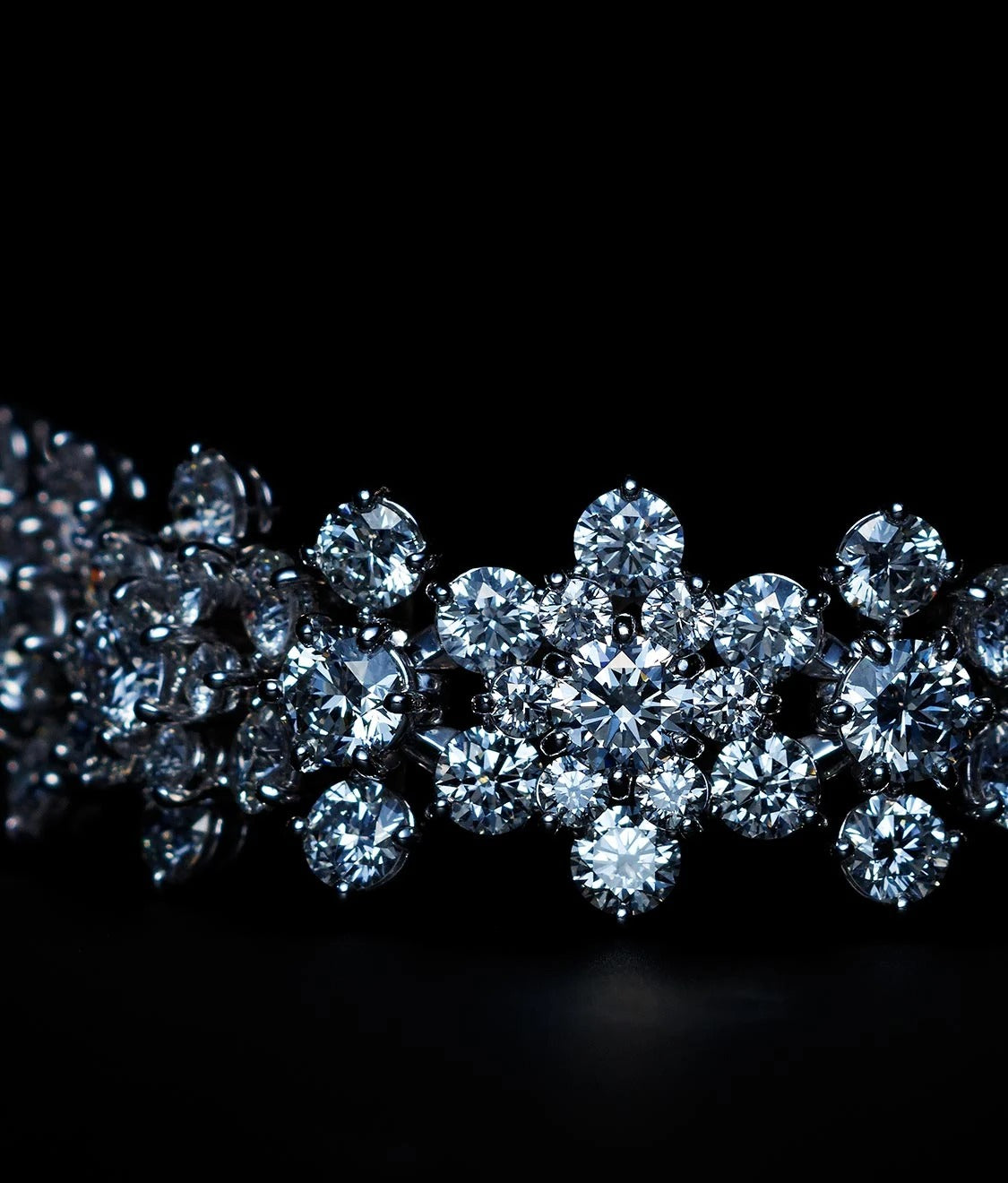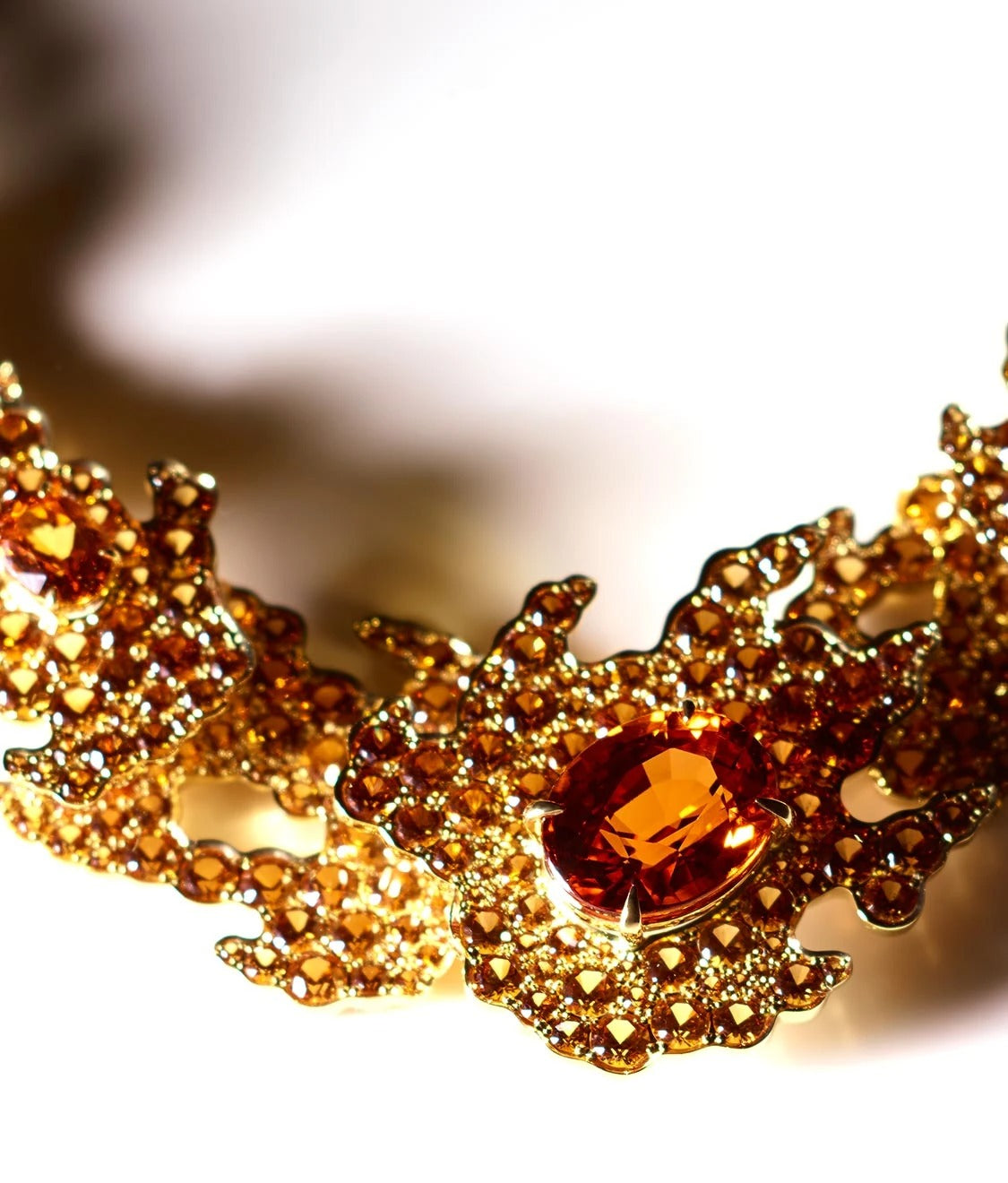 Kyoto Heritage on the World Stage
Gracing the red carpets of major Hollywood events, NIWAKA jewelry has transcended borders to stand on the international stage alongside other world-famous brands. Receiving acclaim from high-profile Hollywood celebrities and stylists, NIWAKA still remains true to its heritage, sharing Kyoto's iconic beauty and culture with the world.
LEARN MORE ON OUR BRAND SITE
LEARN MORE ON OUR BRAND SITE